Camila Beltrán
Née à Bogotá en 1984, Camila est d'abord remarquée pour son travail de vidéaste et pour ses films expérimentaux comme "Le Soleil Brille" (2007), "La Mala Hija" (2010). Elle quitte ensuite son pays et intègre l'école supérieure d'Arts de Paris-Cergy. Son premier court métrage de fiction, "Pedro Malheur" (2013) obtient la mention spéciale du Jury au festival de Clermont-Ferrand en 2014. "John Marr" (2016), son deuxième film court, est financé, produit et réalisé en France. Son premier long-métrage, "El dia de mi bestia", est soutenu par Proimagenes en Colombie et sera tourné début 2021.
Filmographie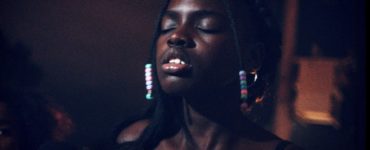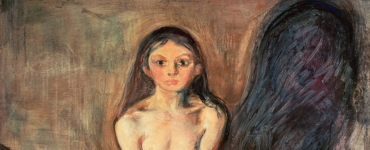 2020 •

In production • Feature Film
Mila feels a transformation within herself. Could it be the cursed being that was announced ?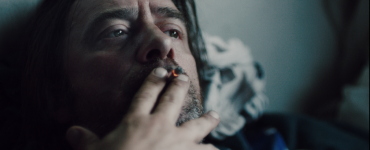 2016 • 25 min • 1.33

En exploitation • Short Film
Stranded for all time on dry land, the solitary sailor John Marr now digs deep into the earth for a living.
The three hitchikers he picks up one night, saddened ageing mermaids, will take him dancing and set a raging storm of passions in his heart.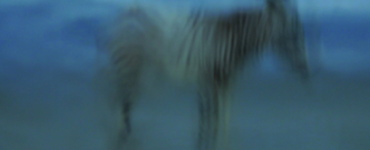 Pedro Malheur
2014 • Court métrage fiction • Couleur • 18 min • 2014

film antérieur
autoproduit
C'est l'histoire de Pedro, un âne-zèbre qui, sous l'influence de l'alcool, tue son maître et prend au milieu de la nuit le solitaire chemin qui mène à la plage. L'aube amène Pedro face à une mer agitée. L'âne sent le sable et observe les vagues avant l'arrivée de la pluie.
Mention Spéciale du Jury National au Festival de Clermont-Ferrand
En compétition : festival de Biarritz Amérique Latine • festival de San Giò Verona Video
Festival Milano Film Festival • Brussels Short Film Festival …
Le soleil brille
2007 • Expérimental

film antérieur
En compétition : Festival d'Arts Électroniques de Bogotá
La Fiesta
2006 • Expérimental

film antérieur
Festival Latino-américain d'Arts Médiatiques